The Government of Honduras has appointed an Honorary Consul of Honduras to the Republic of Haiti. The Honorary Consulate will be serving Honduran Citizens in need of consular assistance such as certification of signatures and passport applications in Haiti. Furthermore, the Honorary Consulate is tasked by the Government of Honduras to enhance economic interests, and promote Honduran-Haitian exchanges.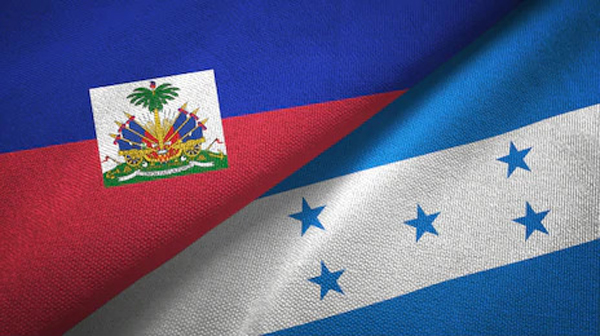 The contact information of the office of the Honorary Consulate of Honduras is:
Tabarre 41
Port-au-Prince, Ouest
Phone: +(509) 4470-0000
E-Mail: info@honduras.ht
Appointments can be scheduled only by email.